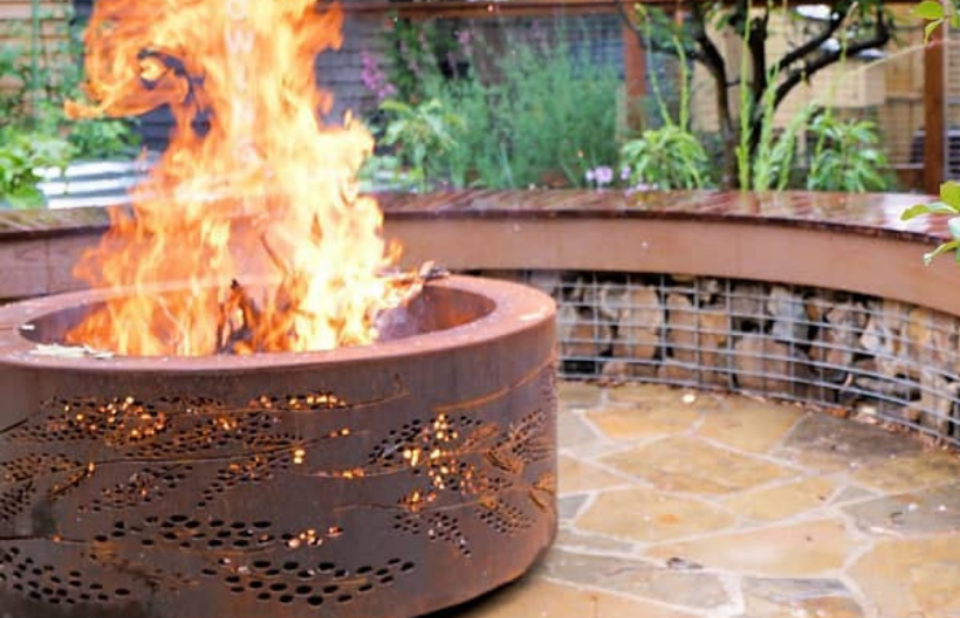 Well the temperature has definitely dropped and the warmer months are officially gone! For many of us, the beginning of the cooler months comes with a neglect of our beautiful outdoor entertaining areas, but what if it didn't have to be this way?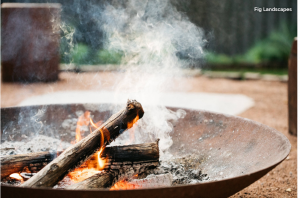 An Ironbark fire pit provides a beautiful ambiance to your outdoor spaces as well as a focal point and source of warmth for you and your guests to congregate. There is just something so mesmerising about sitting around a fire. The play of light and flame through our gorgeous range of patterns only enhances the experience! We have a range of shapes and sizes available to suit every home and family!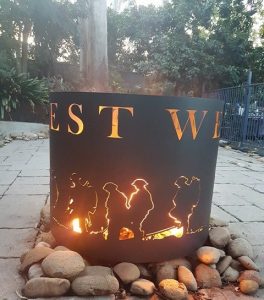 Have you fallen in love with a pattern and would love to see it on a fire pit? Let us know! We love working with our clients to make their ideas a reality. Recently, a client commissioned a commemorative ANZAC Day fire pit and if you keep up to date with our Facebook page you would have seen how stunning and evocative it was to pay respects to our veterans past and present.
Many commercial campsites only allow you to light a fire if you have a contained fire pit but who has space in the car for that? Our collapsible fire pits can be
deconstructed to 4 flat pieces that slide easily into the back of your car, taking up minimal space. They are also handy for those that don't have the space in the backyard for a permanent fire pit but also don't have room for storage when not in use… the Collapsible Fire Pit packs away and takes up next to no space in a cupboard or garage. Can you think of someone who would love this for their next trip away? They are priced so reasonably that they make a great present that sure to be loved by the recipient. 
As always, get in touch if you have a unique idea in mind and would like an obligation free quote!
The IronBark Team.