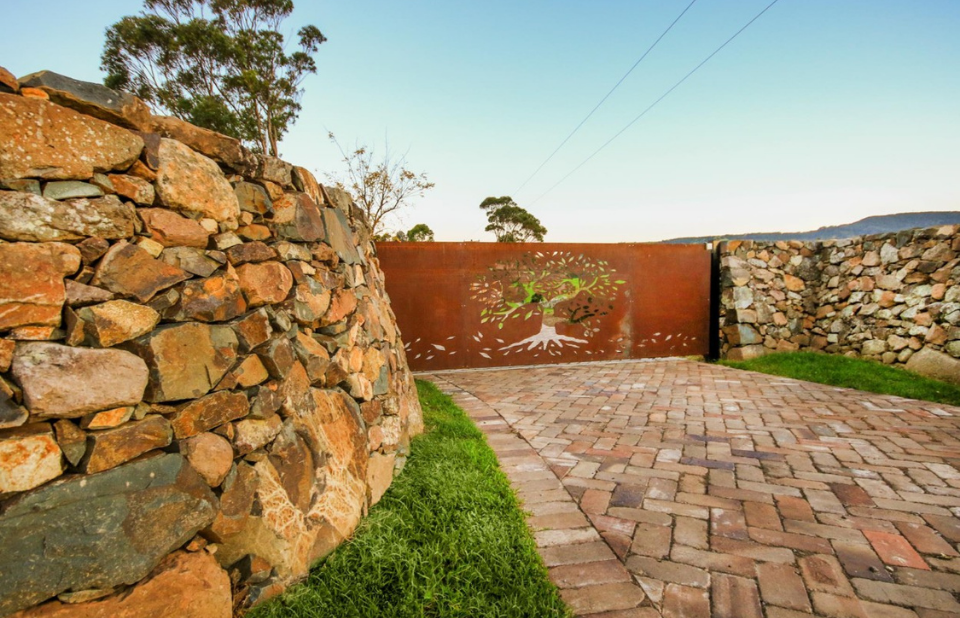 Hello again Barkers!
We hope you all had a lovely Easter and Anzac break, we definitely ate our weight in chocolate! We're viewing it as a personal challenge to see how fast we can eat all of our chocolate… if it's not in the cupboard anymore we can't eat it right?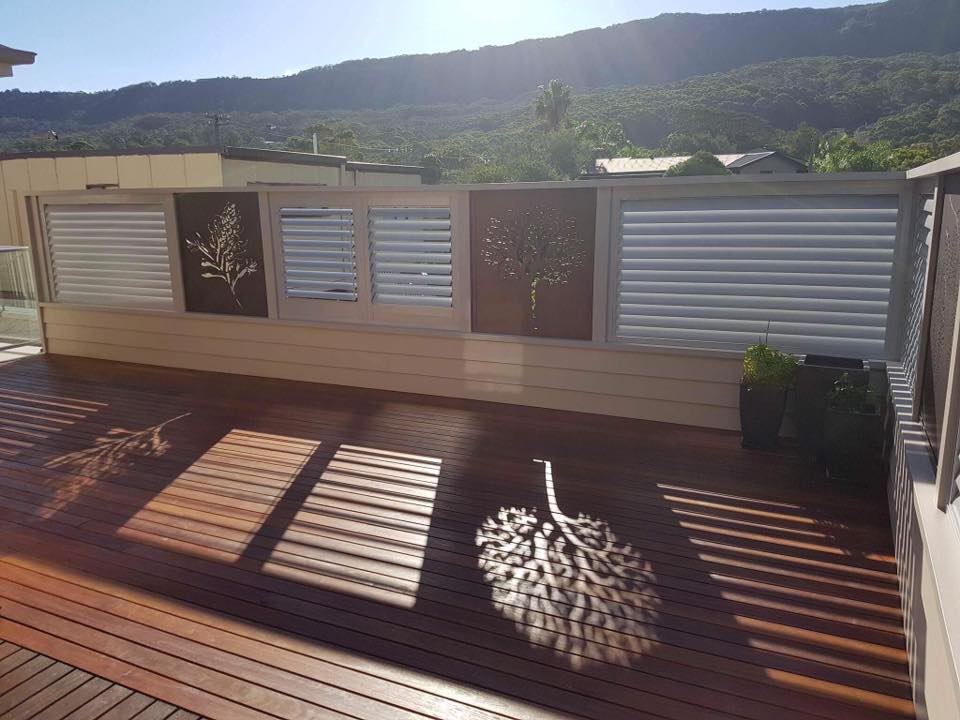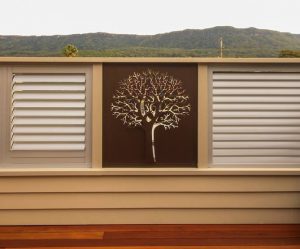 We have done some really stunning installs this month including a new panel on an automatic gate and the installation of some nature themed panels in a collaboration with Lifestyle Aluminium. The gate proved to be VERY popular on our social media platforms and we can see why… We can't think of a better way to make a stellar first impression on your guests.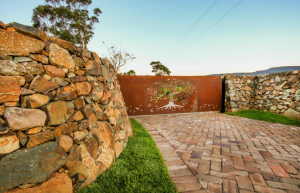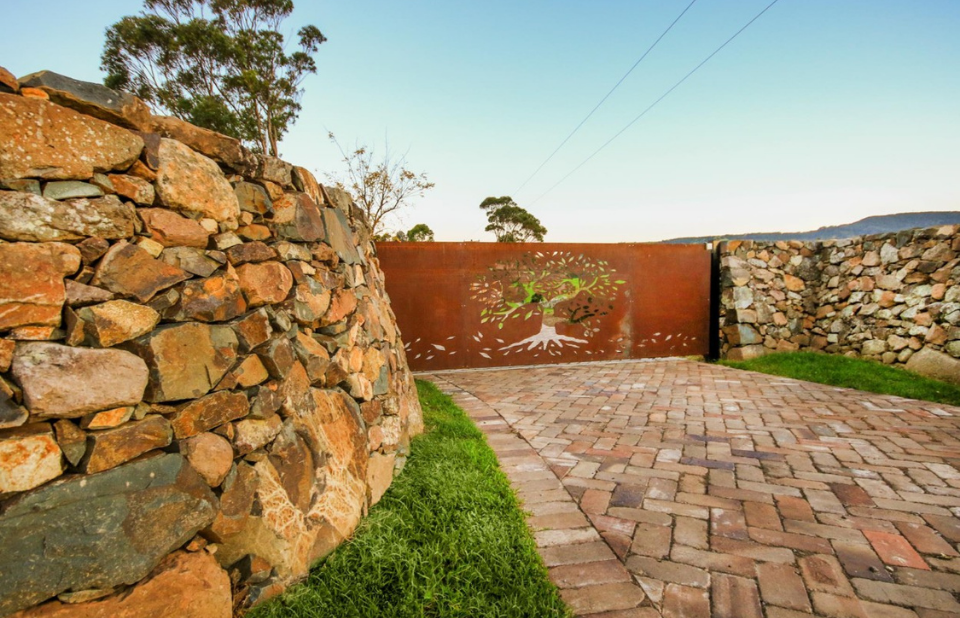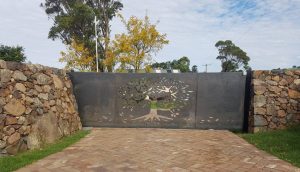 Our appearance at The Home Show at the ICCC last month was so successful that we have started exploring other exhibition opportunities closer to home. Our next appearance will be at Sculptures in The Valley being held at Cedar Grove, Kangaroo Valley from the 5th-7th of May. This exhibition features over 140 indoor and outdoor sculptures from the wide array of ridiculously talented artists. Our lead artist Megan will be entering a very popular piece that she designed for our sculpture collection.
Want to know what it is? You'll just have to come and see!
All of the details of the show can be found HERE.
The Sculptures in the Valley exhibition is being held as part of the Arts in The Valley Festival which showcases a collection of live musicians and visual artists. Why not spend a day with the family in a beautiful part of the world appreciating some of the exceptional talent that we have in this area.
We hope to see you there!
The IronBark Team