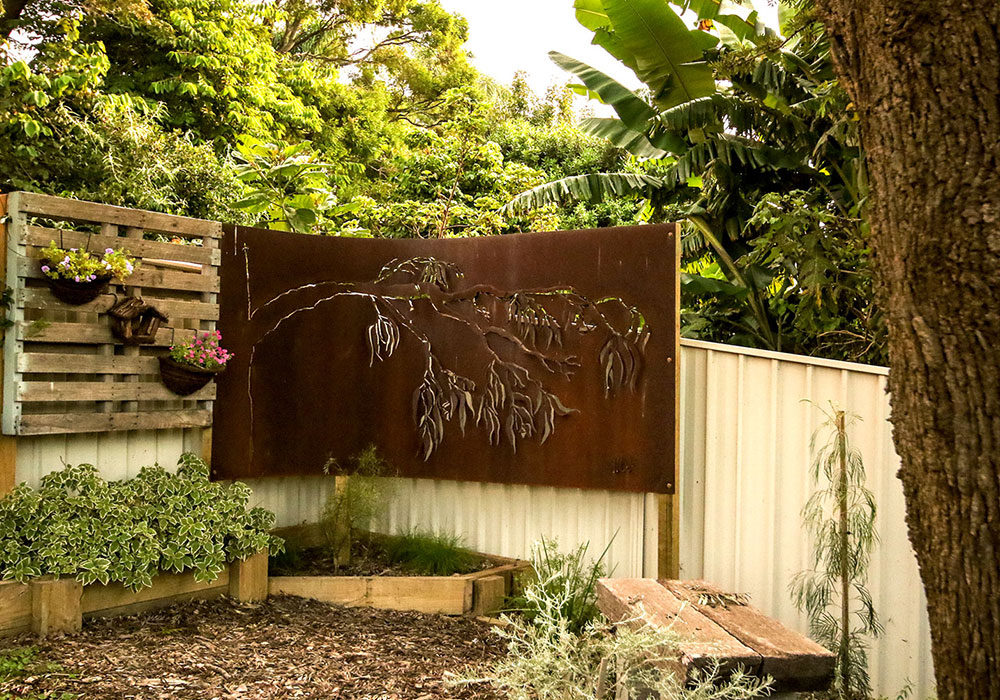 What a year we've had so far…developing our brand and growing Ironbark Metal Design from a hobby side business to a successful brand in its own right.
We cannot wait to delve into this new stage in our business adventure and continue to produce stunning metal pieces with and for you, our beautifully creative clients, as well as continue to collaborate with the outstandingly talented local business' we have here in the Illawarra. It has been an incredible team effort building Ironbark to this level and there are many entities that need to be acknowledged for their hard work, support and contributions in all aspects.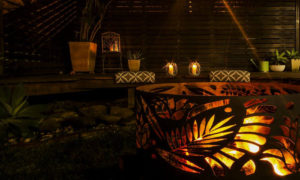 First of all, our web design and branding specialists Rooland Design who worked tirelessly and meticulously to create our stunning website, as well as cooperated patiently with us as we developed and perfected our logo design. Keith, Sue and their team at Lifestyle Aluminium Fabrication who have, and will continue to play an integral role in our business as our preferred installers and collaborators as well as Coasties Big Shed who provided us space & support to grow Ironbark Metal Design in its initial stages. Last but not least Waldo's Automotive Services for keeping us running smoothly in a literal sense, Waldo has been servicing and repairing our equipment since we began and we are eternally grateful for his attention to detail and high quality of work.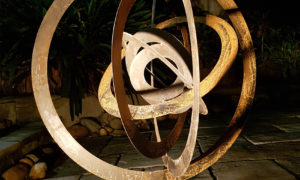 So…now that you've been introduced to us and the people who have helped us get to this point, please explore our site! We will continue to update our listed products as we create and perfect them, so keep an eye on our site as well as the Monthly Bark to be the first in the know on all things Ironbark Metal Design.
See you next time!
The Ironbark Team